About the service
Split bill service makes it possible for a subscriber of a legal entity to pay independently a separate invoice for services and equipment as an individual.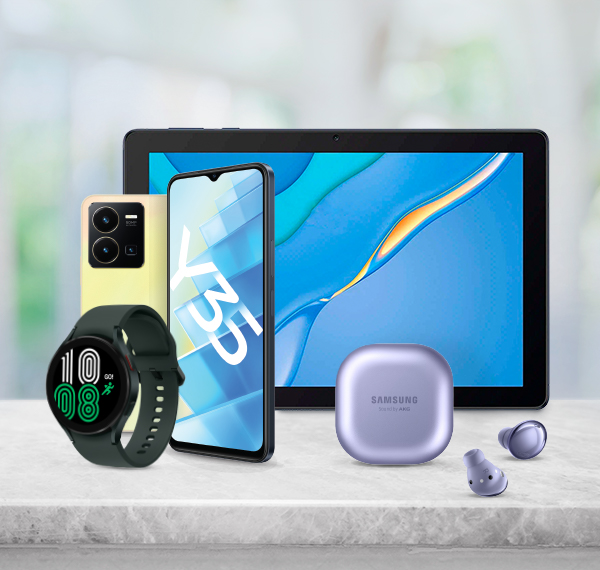 The following types of equipment are available for purchase on Split bill:
smartphones;
tablets;
routers;
modems;
Terms of equipment purchase:
in installments;
with a discount;
at a special price.
Ways to activate «Split bill»:
The following services are available to connect with Split bill:
mobile internet;
additional mobile internet packages;
internet traffic over the included in the tariff plan;
internet roaming and services based on mobile internet.
How and where to connect:
only when contacting A1 stores in person: an employee of a legal entity with an identity document applies to A1 stores to conclude a contract and activate Split bill service.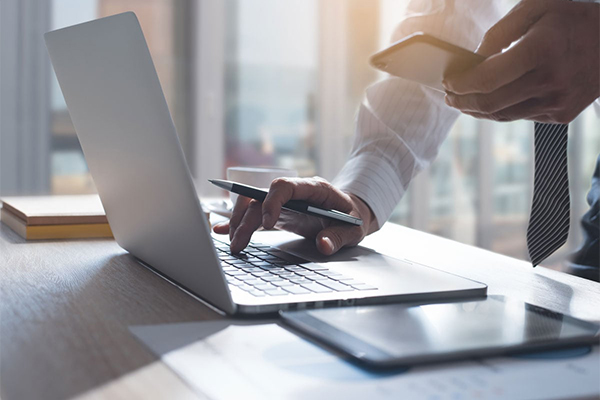 for the employer:
Expenses optimization for the legal entity.
Financial independence of employees when purchasing services and equipment.
Employees' loyalty Increase.
for the employee:
The possibility of self-purchase of equipment and services on corporate phone number.
Prompt activation of profitable communication services on the working phone number.
Easy and affordable purchase of equipment in A1 E-shop.
Prices for goods and services are indicated in Belarusian rubles including VAT.