What are the advantages?
Flexible loan terms from 12 to 48 months.
You don't have to wait to save the necessary sum.
You can purchase devices on credit even if you have previously arranged an installment payment in A1.
If necessary, you can take out a credit only for the missing part of the funds. This option is available when applying for a loan in A1 stores.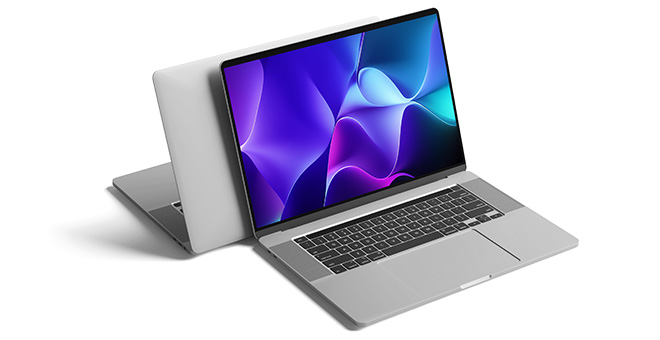 Prices for goods and services are indicated in Belarusian rubles including VAT.